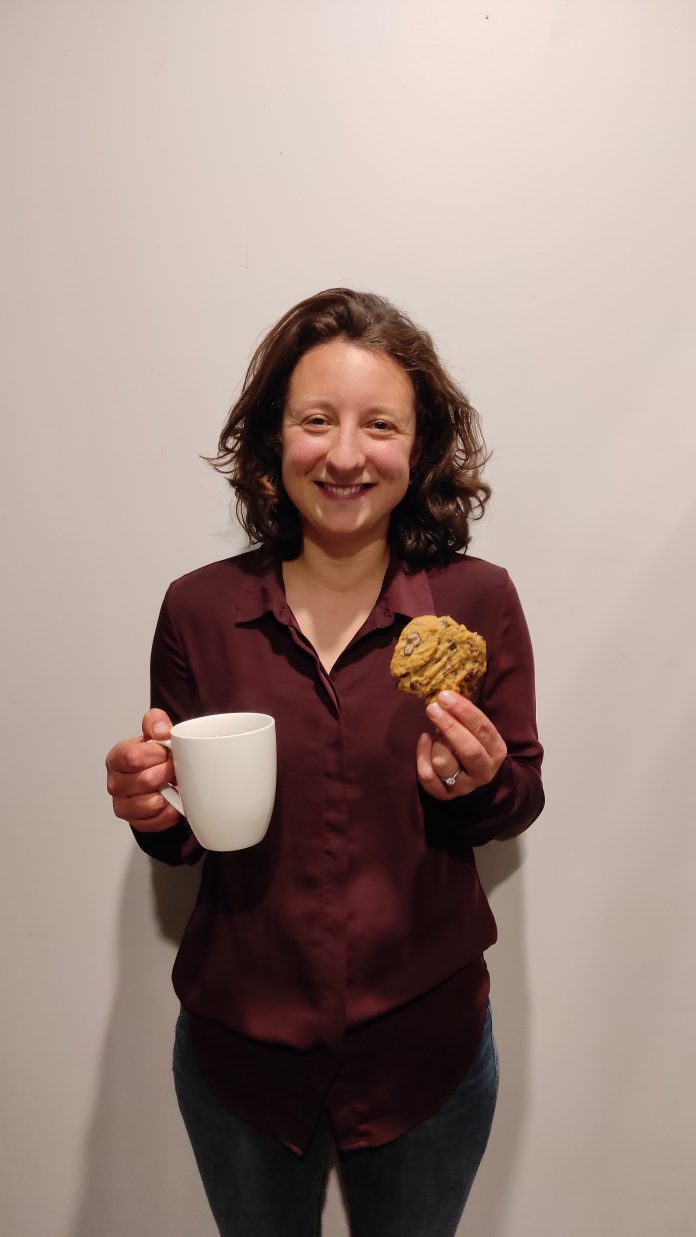 Everyone loves a good cup of tea and a biscuit.
Now people can sit down and enjoy them for a good cause, supporting Plunket's Dunk it for Plunket fundraising campaign.
The national campaign, similar to the Breast Cancer Foundation's Pink Ribbon Breakfasts, encouraged individuals, businesses and community groups to hold a morning tea in August, where people pay to attend, and all funds go towards helping Plunket in North Otago.
People can register their morning tea events and Plunket will supply a box of biscuits.
Plunket Otago and Southland community services manager Catherine Caley said the funds raised in North Otago would go towards helping Plunket upgrade its technology and relaunch its Giving People Support programme.
The programme previously ran in North Otago but stopped more than two years ago due to a lack of funding and resources. It involved a co-ordinator who organised volunteers to visit people at home and assist with practical support, from meal planning, shopping on a budget and play ideas for children, to linking families with activities and knitting.
''Whatever they need support with and a plan is worked out between the volunteer and family and they work towards achieving those goals,'' Ms Caley said.
The programme was well received when it was previously in the community and there had been a demand for it to relaunch.
''It's something that the nursing staff there have been asking us for, to reinstate because they felt that it was really needed in the community.
''So many people are isolated and haven't got that family support due to Covid and other things.''
Plunket's previous North Otago fundraiser, Lycra for Littlies, would not be going ahead this year, she said.
In December, Plunket held its first Christmas Tree Festival fundraiser where businesses paid $150 to decorate the tree in Smith's Grain Store, in Harbour St.
It had been ''really well received'' by the community and Ms Caley said Plunket will look at holding it again.