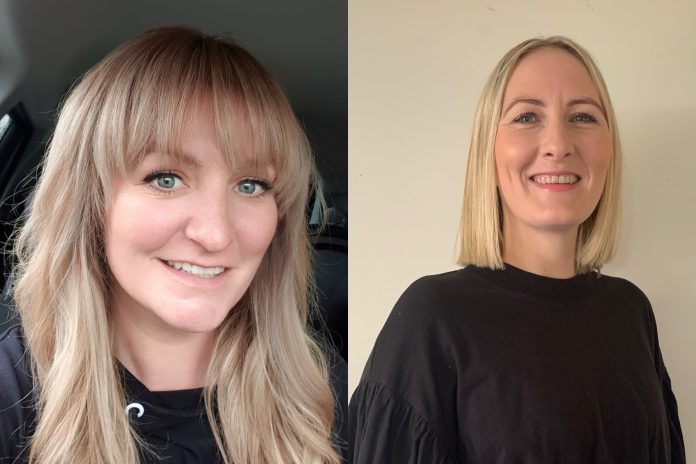 A new occupational therapy company for children is offering its services in Oamaru.
Dynamic Development Occupational Therapist Services began in Wanaka with Jenna Hale, and now offers services in Queenstown, Southland, Dunedin, Oamaru, Timaru, Ashburton and Christchurch.
The company bought Leith Occupational Therapy, which has contracted the services of Oamaru occupational therapist Abbey McKenzie, who will continue providing occupational therapy services to Oamaru and Timaru for the new business, which launched in the area on Monday.
Occupational therapy services supported children with diagnoses such as attention-deficit hyperactivity disorder, autism, opposition defiant disorder, dyslexia, dysgraphia and developmental co-ordination disorder, but also supported those with behavioural or mental health issues, motor skill issues and reading or writing difficulties, Mrs Hale said.
''We really do deal with a lot, but the main focus is what do the family and the child want to achieve.
''OTs are a bit like detectives, so we see the presenting issue, i.e. — let's say a behavioural issue or an emotional regulation issue — and then we do some really thorough assessments to understand what is it that's causing the issue, rather than just putting a bandaid over it.
''We find out what's going on for the child, and then support them from the bottom up.'' All work was community-based, so the children could be seen in their ''natural environment'', she said. While the need for paediatric occupational therapists had not necessarily increased,
Mrs Hale felt children were presenting more with mental health and anxiety issues.
''Emotional regulation is a huge thing post-Covid, which is unfortunate but very true.''
Mrs Hale came to New Zealand from the United Kingdom about 15 years ago with Kiwi husband Ashley. The couple live in Wanaka with children Wolfgang (8) and Koko (4).
She began as a sole trader 12 years ago, and the business now employs 10 occupational therapists across the eight different locations.
Mrs McKenzie has been an occupational therapist since graduating in 2011.
She had worked predominantly as a paediatric occupational therapist, but also worked with ACC, and in vocational rehabilitation, she said.
''I am passionate about working with children, their whanau, and now as part of the team at Dynamic Development, to ensure everyone has access to OT services,'' she said.
''This role allows me to assist children to be as successful as possible and participate in every day life. I love working with children and schools to ensure children have the fundamental skills required for learning, social interactions and motor skills.''
More information on Dynamic Development and the services it provides can be found at dynamicdevelopmentots.co.nz.