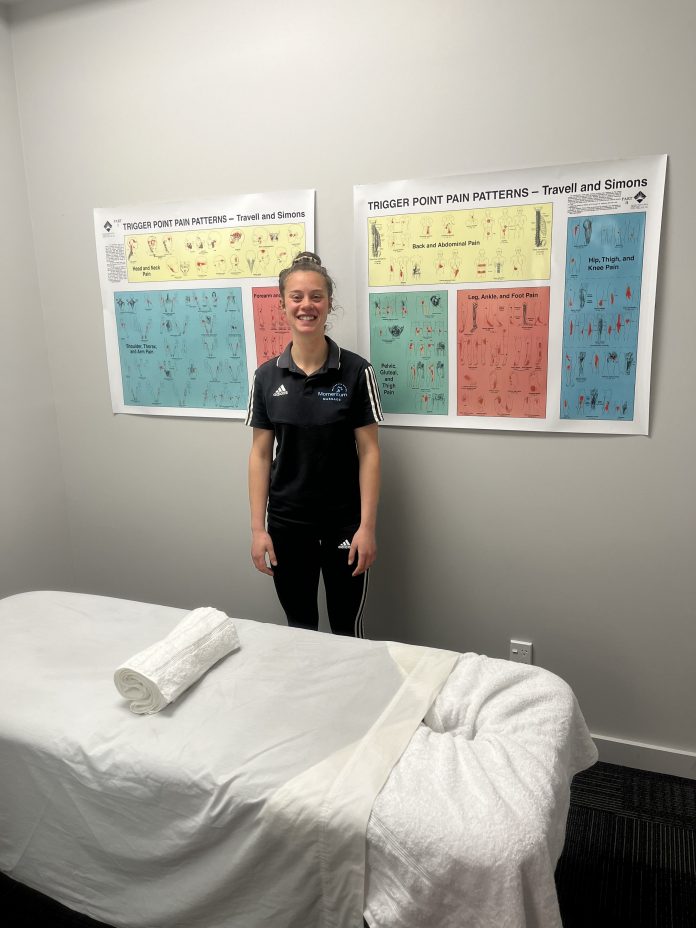 Juggling two jobs is a daunting task but one Waitaki masseuse is up for the challenge.
Jemima Aratema opened her massage business, Momentum Massage, earlier this year as well as working her first season contract-milking with her partner.
While it was difficult to balance the two, she loved being able to help others through massaging.
''It's definitely a challenge.
''I do like being busy, so it is good.
''I just want to to help people [in] whatever way that they need that to be, really.''
She specialised in therapeutic massages which involved most techniques such as deep tissue, myofascial and trigger-point therapy.
''I just put [what I do] under the umbrella of therapeutic and say that what I do is what the client needs in that session.''
Miss Aratema was working in Dunedin but when she and her partner moved to Ngapara, she decided to go out on her own and now operated out of Snap Fitness in Oamaru.
''[When I] moved here there wasn't really anything like what I was doing in Dunedin, so I thought that I'd start my own thing.''
Her clientele had changed since she arrived in North Otago, and was now mainly farmers.
Recent staff shortages at the farm had meant she was having to commit more hours working there, especially during calving.
''It's definitely getting hard, now that I'm starting to get a little bit busier.''