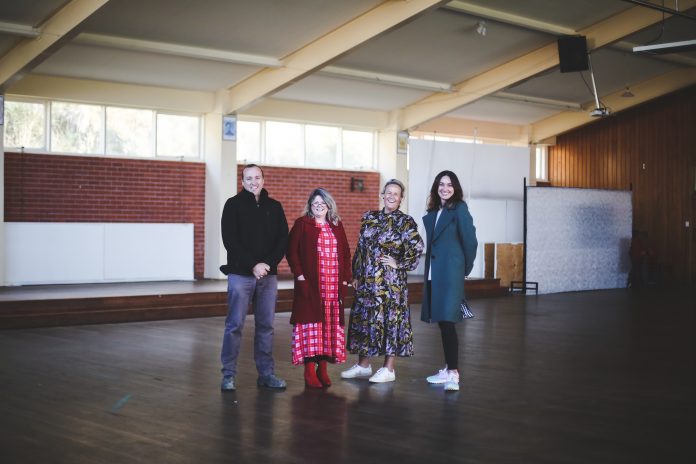 Voting has closed, the winners have been decided — and all will be revealed tomorrow night.
This year's Business South Waitaki Business Awards — held in association with the Oamaru Mail — launched in May. Across the eight categories, 108 Waitaki businesses were nominated, with one category being voted on per week since June.
Category winners will be announced at a three-course awards dinner at St Kevin's College tomorrow night, and a supreme winner, chosen from the winners of each of the category, will also be decided.
Business South Waitaki navigator Rebecca Finlay described the awards as a ''celebration'' of business excellence, innovation, and success — and of the entire Waitaki district.
Riverstone Kitchen is catering the event, using local produce, the Oamaru Licensing Trust is taking care of the bar and serving up mostly locally-produced beverages, Waitaki Event Hire is transforming the St Kevin's dining hall for the awards, and AcuCut has designed and made the trophies.
''I think it is coming together really well, because we've just got great people working alongside us,'' Mrs Finlay said.
''It does feel like a celebration of the region.''
More than 200 tickets had been sold for the awards night. As well as nominees and their supporters, there will also be members of Business South and its board, Waitaki District Council representatives and members of the wider business community at the event.
It would be a great night to network, and Mrs Finlay hoped ''exciting'' opportunities could come from that.
A lot of work had been going on behind the scenes to pull the awards night together, and being able to build on the framework established last year by the Oamaru Business Collective had been invaluable, Mrs Finlay said. The Oamaru Business Collective and Business South merged earlier this year to create an even stronger voice for businesses in Waitaki.
Mrs Finlay had enjoyed seeing businesses celebrating their teams over the past week, when voting was under way for the best customer service personality category, and businesses supporting other nominated businesses throughout the process.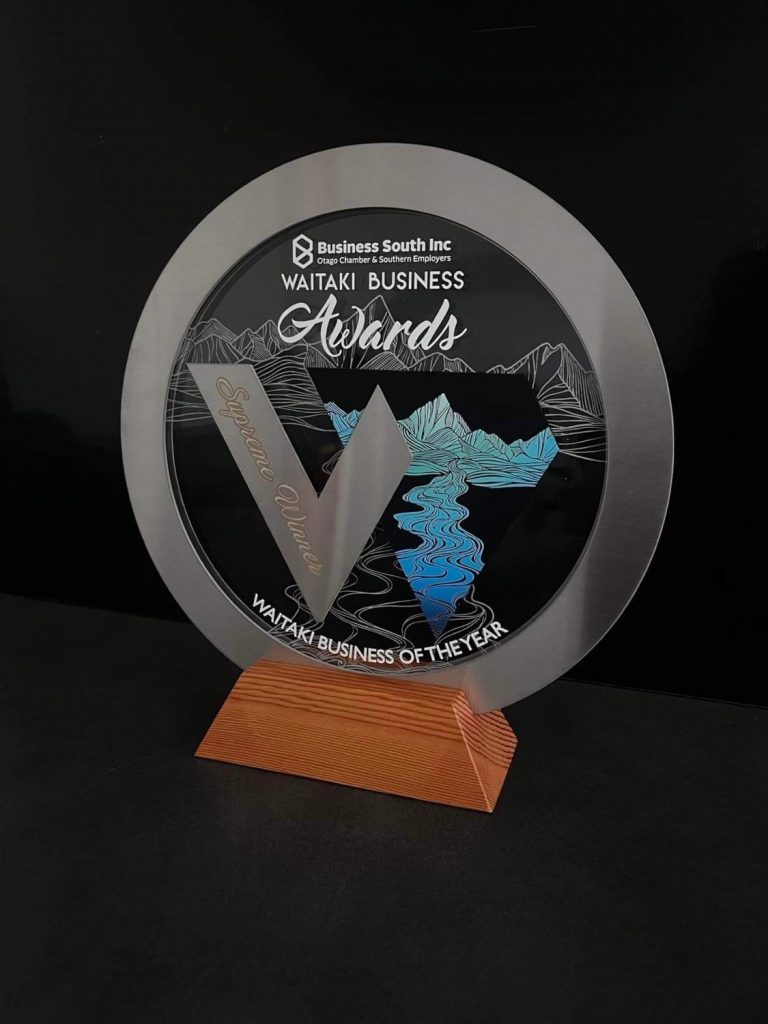 Between 1000 and 3000 votes had been received each week. Some categories had been very hotly-contested, while there was a clear winner in others.
The best trade/logistics/ distribution business of the year category had attracted the most votes, and the top three businesses were all within 10 votes of one another.
The best new/emerging business of the year category had also been very well-supported.
Organising committee member Annabel Berry said the awards had been ''such a great promotion'' for businesses in winner, giving them the opportunity to talk about themselves, promote what they did and get some exposure in the Oamaru Mail.
Mrs Berry loved seeing people celebrating their successes and having pride in their work and their teams.
Mrs Berry and Cara Tipping Smith, who organised the inaugural Oamaru Business Collective Awards last year, were thrilled it had become an annual event and had evolved under Business South.
''Rebecca has done a phenomenal job and we are thrilled with the fact that the event has gone to the next level and we're so looking forward to celebrating,'' Mrs Berry said.
''It's really great to see Business South getting right behind it,'' Ms Tipping Smith added.
Fellow organising committee member Greg Webster, who has been a member of the Waitaki Advisory Committee for several years, said it was fantastic to have a ''united'' business awards after the merging of Business South and the Oamaru Business Collective.
All nominees for the Waitaki Business Awards would also be eligible to enter the Grand Business South Awards, and Mrs Finlay said it would be great to see strong Waitaki representation.