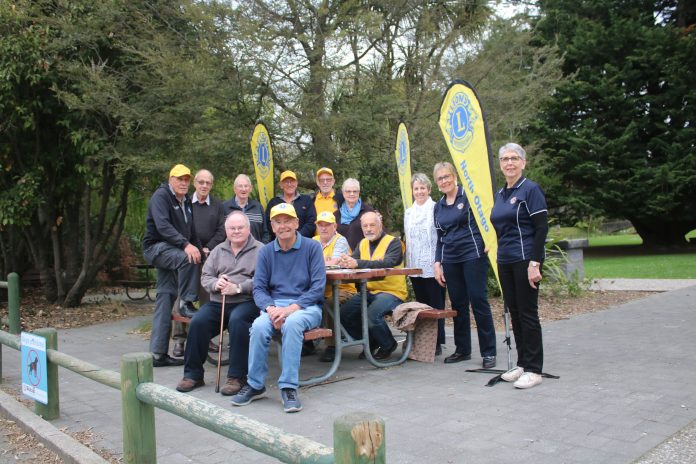 Lions clubs around the country are trying to collectively walk the 15,000km perimeter of the New Zealand coastline to raise awareness for diabetes.
Clubs in North Otago have banded together to run nine family-friendly walks starting on Tuesday for Lap the Map for Diabetes 2022.
November is World Diabetes Month and the goal of the initiative is to promote a healthy lifestyle and raise awareness of diabetes in New Zealand.
Waiareka Valley Lions co-ordinator Murray Linwood said it was an important cause.
''There are over 250,000 people with diabetes [in New Zealand] and it's not getting better.''
Multiple events had been organised to give as many people as possible the chance to get out and support the cause, he said.
''Rather than just do one day, like we did last time, we've decided to do nine walks and get people involved rather than just having Lions people coming out and doing a one-off. Try and encourage some people, who haven't normally been walking, that it's not such a bad idea.''
While the initiative doubled as a fundraiser, Mr Linwood said they wanted to focus on raising awareness and getting people active.
Type 2 diabetes is more common and, for many people, preventable through exercise and a healthy diet, he said.
''[Type 2 diabetes is] something that something can be done about. By people getting out and moving and being active, they can actually diminish their chances of . . . getting diabetes in the first place.''
The Lions would be holding ''flat ground'' walks every Tuesday and Thursday at 9.30am for the next four and a-half weeks, with Tuesday walks starting from the Steampunk playground and Thursday walks starting from the Oamaru Public Gardens.
The final walk would be on Tuesday, November 15.