The generosity of the community far and wide is benefiting those who need it most.
The Pasifika Safe Shelter Trust (PSST) has partnered with various community groups to raise awareness and gather tools, books, spectacles and tractors for the people of Tonga, who were affected by the volcano and tsunami that devastated much of the country on January 15.
Three restored tractors and ploughs, more than 200 gardening and farm implements and tools, drums of non-perishable food, clothing, linen, school library books and a village water pump, including a solar energy supply, were sent in a container from Oamaru last week.
PSST chairman Peter Rodwell said another three tractors and hand implements would be sent by the trust, through HortNZ Grower Relief Fund based in Tauranga, in the next six weeks.
"We very much appreciate all the help we have had," Dr Rodwell said.
"May Tonga be blessed by the people of Waitaki."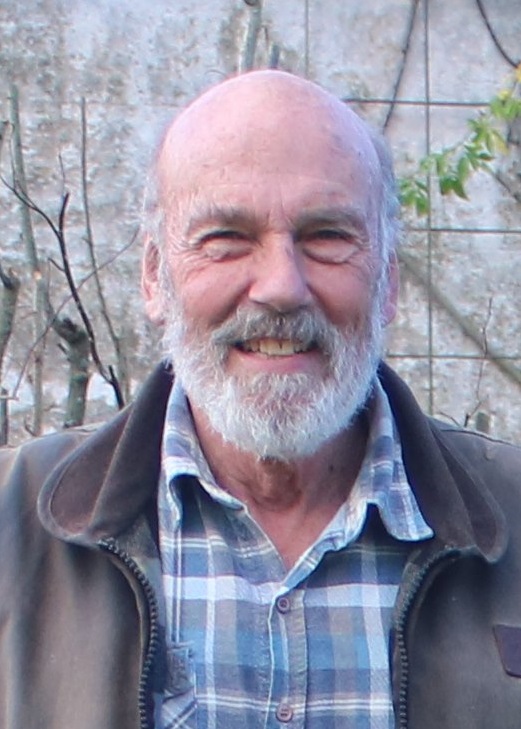 Oamaru and Waimate Lions Clubs gathered the hand implements to help the trust and spent hours sorting, cleaning, replacing handles and sharpening them.
"Our helpers did an amazing job."
Kakanui and Totara Schools gave boxes of books, which would go to Kanokupolu Primary School, as the school's buildings were completely washed through by the tsunami, Dr Rodwell said.
"They rescued most of the furniture, but lost all their resources."
The pump and solar energy system was donated by a Tongan group for the Houma village, which had its pump fail and burn out following the volcanic eruption.
"Two local electricians will follow after the container and set the new system up for the village," Dr Rodwell said.
There were also donations of spectacles from the Cromwell Lions club and bras from Project Uplift, from those who had been affected by breast cancer.
"Our next container will commence being packed
next week, and will contain school furniture, curriculum and books. This will be going to Vavau High School on one of the outlying island," he said.
"We ask the Waitaki people to continue being generous to this cause.
"PSST team members will continue to be at our collection point at the back of the old BNZ bank on the corner of Coquet and Thames St each Saturday afternoon between 2pm and 4pm."
People can contact Dr Rodwell on 021682-810 or make a donation to the PSST bank account 01-0964-0116-825-000.