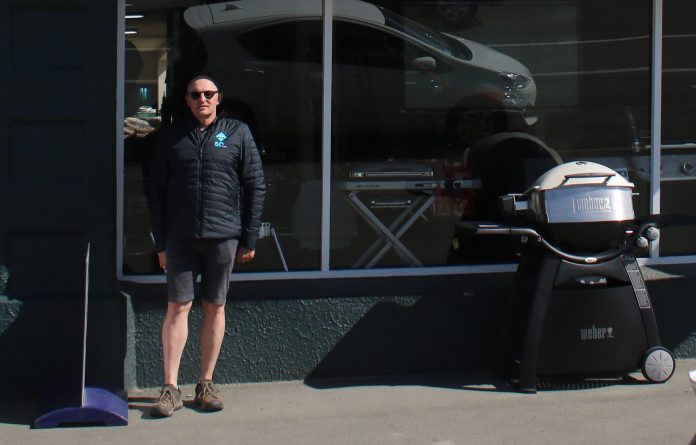 Family-owned Oamaru company Hiflo Plumbing is celebrating being in business for half a century.
The company expected about 70 staff, past and present, to attend the 50th celebrations today, and it was exciting to see people from all over the country reunite, Hiflo managing director Peter Ryder said.
''People from all around New Zealand that have done well in their careers that originally started at Hiflo, so that's really pleasing to have them come down and attend.''
Mr Ryder's parents, Ian and Helen, started the company in 1972 with just two employees. He joined them in 1981 and now the company has more than 40 staff members, including seven apprentices.
He and wife Helen took over ownership of the company in the early 2000s, and since then had been involved in many projects throughout the district including at the Waitaki Aquatic Centre, Oamaru Hospital, Waitaki Boys' High School and St Kevin's College.
The impact of the company had been felt throughout the country, though, not only through their work but also the staff they trained, Mr Ryder said.
Business had been booming since coming out of Covid lockdowns.
''[I] didn't anticipate how much work was going to come out of the Mackenzie and Waitaki districts, since we've sort of got our head around Covid. It's unbelievable.''
Hiflo now employed two of Mr Ryder's sons, and his son-in-law, and he hoped they would keep the business in the family.
''It's important to have a succession plan, and the boys and key staff of this business [that are] younger, they've got a great opportunity to continue with growing the business.''
The company was hugely grateful to the Waitaki community for their ''loyal business''and hoped to continue the way it had, he said.
''We look forward to the next 50 years.''