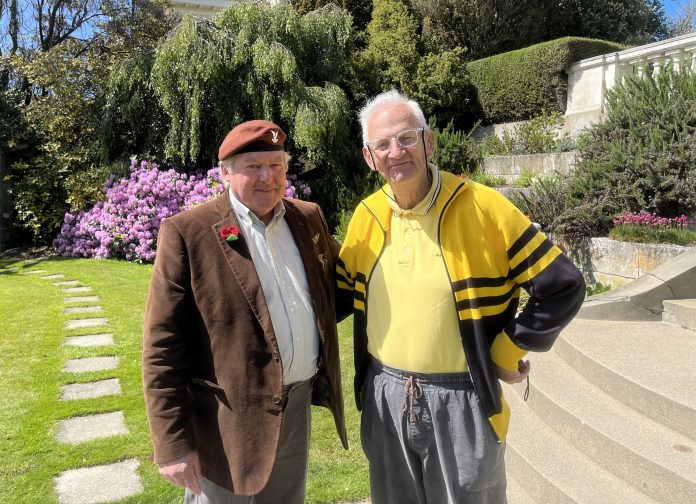 Lest we forget.
A public service to commemorate Armistice Day took place at the RSA Garden of Memories in Oamaru last week.
The service was important for the community to recognise the sacrifices many soldiers made, Waitaki Mayor Gary Kircher said.
''It is important to remember those who served, were lost, and the steps taken to end the bloodshed."
Armistice Day commemorates the armistice signed between the Allies and Germany in 1918 on the 11th hour of the 11th day of the 11th month. The armistice stopped the fighting on the Western Front while a permanent peace was agreed. The service was well attended by the public, more than 30 people paying their respects.
Waitaki District councillors Guy Percival, Courtney Linwood and Tim Blackler were all in attendance, as well as Mr Kircher.
Cr Percival served in Africa as a part the British South African Police Anti-Terrorist Unit and Rhodesian Army Selous Scouts Regiment.
The service was a major one for the region, he said.
''Armistice Day is extremely important to be observed in Oamaru, as so many men and women from the district went away, so many did not return, as indicated by the number of oak trees that serve as memorials throughout the Waitaki District.''
Armistice Day is observed in countries all over the world, including Belgium, France, and Canada.
Retired Australian Army chaplain Mark J Dunn spoke during the service, and Ray Walker performed The Last Post.
Squadron 26 (Oamaru) Air Training Corps was also at the service.