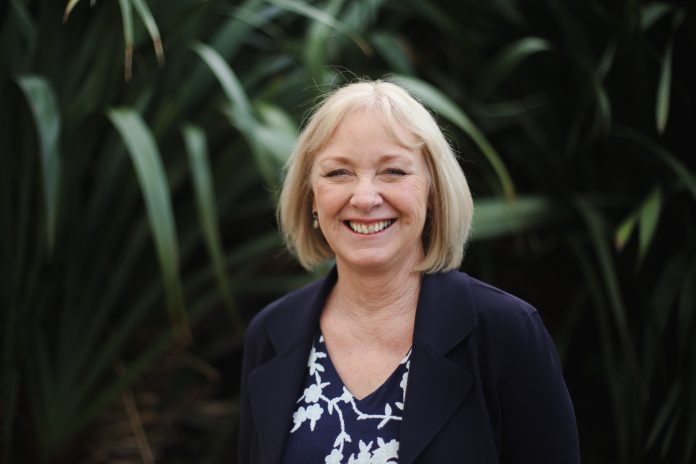 When I heard that the Waitaki Whitestone Geopark had taken another step towards becoming a Unesco accredited global geopark, I was naturally thrilled for all those who have put in so much time and effort to get to this point.
I was also excited about what this could mean for the region's future.
If everything goes to plan, and the recommendation is approved in April 2023, then we are on the verge of something really special here in the central South Island.
After a tough couple of years, with the borders closed due to Covid-19, any developments which enhance our reputation as a tourist destination should be welcomed.
When people spend large amounts of money and travel great distances to visit New Zealand, we know they want to make the most of every minute they're here and see as many of our main attractions as they can.
Often that means prioritising certain regions and popular tourist destinations.
We already know how those who do make it down our way love the Victorian precinct and the Blue Penguin Colony, and appreciate the remarkable geology we're fortunate to have.
The prospect of attaining Unesco status though would be a game›changer. Simply by being part of that exclusive club, the Waitaki region would be on the map for those wanting to see the most remarkable geological sights.
This region has a wonderful story to tell, and the prospect of telling it to more people is exciting.
When we look at the bigger picture, having two Unesco sites neighbouring each other would hold great appeal for savvy tourists wanting a full experience.
The Mackenzie region saw a 300% increase in visitors after Aoraki/Mount Cook national park and the Mackenzie Basin was named an International Dark Sky Reserve 10 years ago. That surge in popularity led to new businesses and employment opportunities for local people.
After two years of closed borders, there are many around the world keen to plan a big trip, therefore, the impending accreditation couldn't have come at a better time.
As a region, having several strings to our tourism bow makes a big difference.
When you jot down a list — the Blue Penguin Colony, Waitaki Geopark, Victorian precinct, Alps 2 Ocean Cycle Trail — and then add in neighbouring Aoraki/Mt Cook and Mackenzie's Dark Sky Project, it makes for an enticing package.
According to the Ministry for Business, Innovation and Employment, international and domestic visitors were estimated to have spent $161 million in the Waitaki district and $273 million in the Mackenzie district in the year ended October 2020. That is a significant sum of money going into the local economy that would be welcome once again.
While we want to ensure that a return to tourism is done with consideration for our environment and infrastructure, we do need to open our arms to the world once more and our businesses need to see the tourism dollar return.
I, like many others, will eagerly await news from Unesco in April next year, but right now, let's give those who have worked so hard to get to this point a big pat on the back and let's allow ourselves some time to anticipate what might lie ahead.