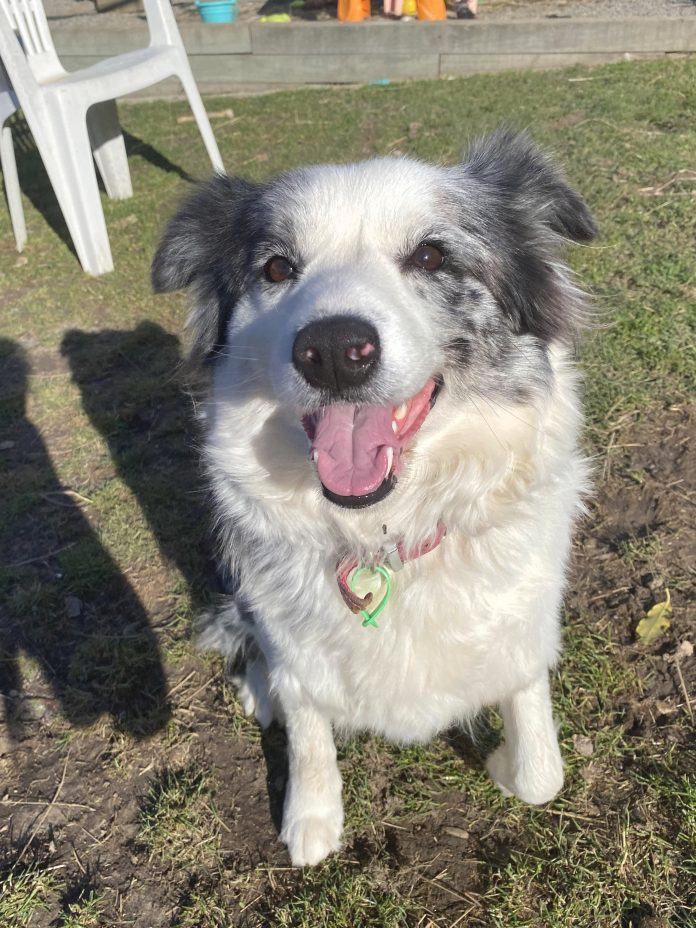 Dog owners, it's time to go green.
All dogs in the Waitaki district should have been registered for the 2022-23 year by July 1 — and the Waitaki District Council has issued one final reminder for owners to register their dogs before late penalty fees start to apply after July 31.
Green is this season's colour, and every good boy and good girl will receive a green registration tag when they are registered for the 2022-23 year.
Once a puppy turns 3-months-old, it must be registered with the council. Registration is from July 1 to June 30 each year, with a partial year payable depending on the time of year people take ownership of their four-legged friends.
As of Monday, 1848 dogs were still yet to be registered — about a-third of all known dogs in the district. A late payment penalty of 50% of the registration fee is applied to registration fees after Sunday. If dogs remain unregistered, an infringement notice of $300 may be issued.
There are several reasons why dogs need to be registered with councils. These include encouraging responsible dog ownership, promoting community safety and maintaining National Dog Database records, which can help return a dog to their owner if it is lost or stolen.
Senior compliance officer Tristan Hope said the council's animal management team worked hard to ensure the community was protected from nuisance or danger caused by dogs, responding to complaints, providing education to dog owners, and taking action when dogs caused harm or nuisance to others.
Officers also often reunited lost dogs with their owners and had high re-homing success for unclaimed dogs, Mr Hope said.
''The aim is always to improve community safety and reduce the likelihood of harm,'' he said.
''To do this, we rely on dog owners registering their dogs on time each year, as the fees are used entirely to provide animal management services and impounding facilities in the community.''
If you have not yet registered your dog, you can do so by visiting the Waitaki District Council headquarters in Thames St, the council's service centre in Palmerston, calling the council on 433-0300 or 0800 108 081, or making a bank transfer (if your dog has been registered in the Waitaki district during the previous registration year).