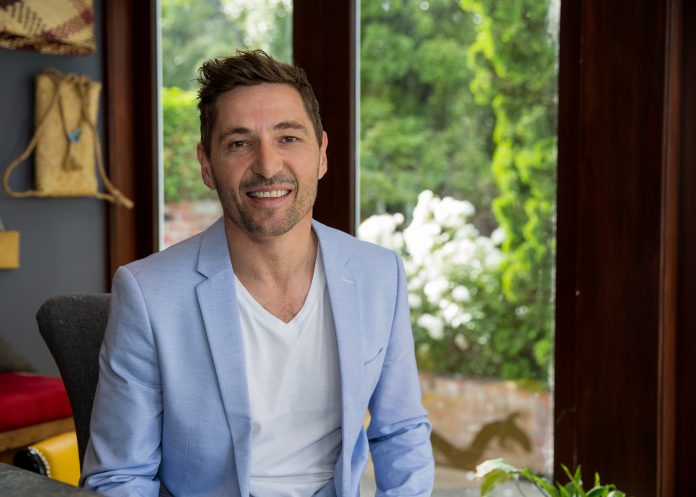 Parents of teenagers rejoice, help is on its way.
Parenting authority Nathan Wallis will be at Oamaru's Waitaki Girls' High School this month with his talk, The Teen Brain.
Organiser Nicola Perry said the visit was supposed to happen last year, but was cancelled due to Covid-19.
''I have teenagers, and I am passionate about teenagers and their social media use, and lack of sleep, and the levels of anxiety and depression that are in society these days, compared to you know, years ago . . .and I was like, well, what do we do about it?''
She was aware teenagers were more likely to listen to an outsider than their parents when it came to mental health, and a quick Google search turned up Mr Wallis.
''I'd heard him speak before, so I was really keen for him to come and talk about the teenage brain. So then I just went and talked to (principal) Liz Koni at the school, and she's really passionate about positive education and giving the kids tools, so she was really keen to get Nathan to come and talk.''
Mr Wallis would be giving a public talk on the evening of August 24, after spending time with the girls during the day.
''We've fundraised for him to come and talk to the students. . .so he's going to talk to them about sleep and anxiety and social media, and what's happening in their brain during this period of time in their life,'' Mrs Perry said.
The response had been ''enthusiastic'' and more than 100 tickets had sold before the event had even been properly promoted.
''Especially, with Covid, as he says in the flyer, it's put this added layer of complexity to life and teenagers and society, and so it's probably really good timing for him to come and just give people tips and tools to be able to move forward,'' she said.
Mr Wallis was speaking at the WGHS auditorium at 7.30pm. Tickets were $33.70 and available via the Waitaki Girls' Facebook page.