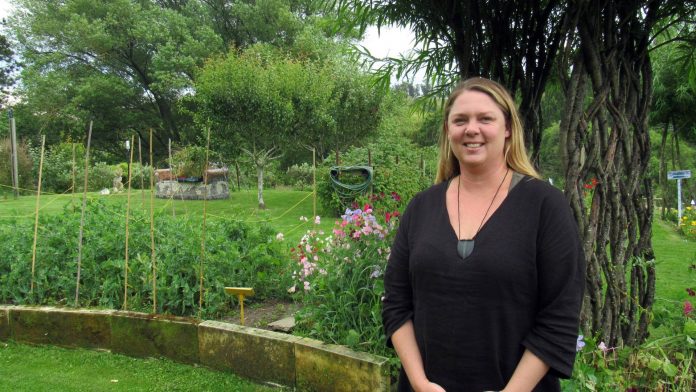 As the flowers continue to blossom, the spring edition of Community Classroom gets under way in Oamaru.
Formerly Sustainable Skills Summer School, the education project is aimed at people of all ages.
The series of 27 different classes and workshops began yesterday and will run until the end of October.
Project co-ordinator Melissa Pronk said it was a great way for people from all over the Waitaki district to come together.
''The nice thing about this project is that it gets people out of their houses and workplaces and into the community. So it gets people of a broad range of age and interests together to learn a new skill or learn new information about living sustainably.''
She was excited to see the project return after a two-year hiatus due to Covid-19.
''I've been really motivated to start this back up again, because it's such an enjoyable and social event, and the community feedback from the project is also really rewarding. People love it.''
The goal for the project was to bring the community together and inspire people to try new things, she said.
''Most people really love the social aspect, as well as learning new skills.''
''Everybody comes out of the woodwork and you make those connections and share skills with each other, as well as learning new ones from the courses on offer.''
The project initially started out focusing on sustainable living but had since grown to include a wide range of classes, and now had an added goal of improving mental wellbeing.
''I always try to include to yoga, mindfulness and things. This time we've got pilates as well, because I think moving your body and mindfulness is really important for mental health and wellbeing, particularly after the last couple of years, with people being quite isolated,'' she said.
She hoped the project could expand to be held every season.
For more information find Community Classroom on Facebook.