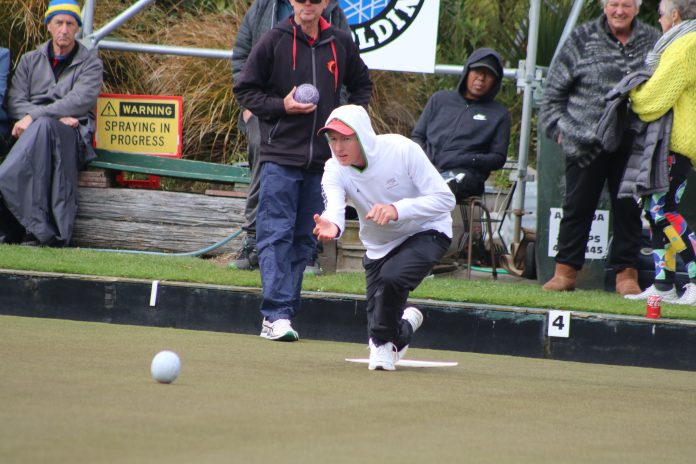 Russell ''Rusty'' McDonald's protege has won a tournament named in his honour.
New Zealand representative bowler Andrew Kelly, and his father, Bruce, won the Rusty Mac Memorial Pairs last weekend. The father›son duo beat Alistair Watson and Connor Muir 15-14 in a nail›biting finish at the Awamoa Bowling Club.
Kelly, who represented New Zealand at the Birmingham Commonwealth Games, grew up in Oamaru and started playing bowls under the watchful eye of Rusty and Dave Rankin.
The plate section, playing for the Craig McDonald trophy, in memory of Rusty's son, was won by Graeme Hislop and Adam Wyber.
The McDonald family created the tournament in 2020 after Rusty died in a boating accident in 2019. Craig died from cancer earlier this year.
Tournament controller Terry Lake said it was another successful edition of the tournament.
''There's been some very good bowls for so early in the season,'' Lake said.
The 32-team tournament, which also had a long waiting list, was great recognition for the two men, who gave countless hours to the club and bowls.
Rusty was the second-highest championships winner for North Otago bowls and had been in the sport ''a long time'', Lake said.
''Rusty did a lot. It's good — [he] wanted a tournament like this, so it was good of Craig to initiate it.''
The club and McDonald family worked hard to make sure the tournament continued, and were grateful for the support of the community and sponsors.