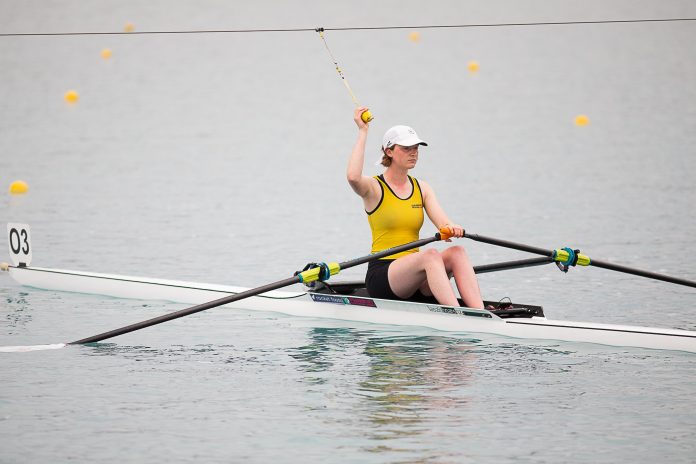 The Oamaru Rowing Club has swept to its first success of the season.
Logan Docherty, Emma Spittle and Nye Jones-Hogan all competed at the recent R2K singles regatta on Lake Ruataniwha.
All three made it to their respective A grade finals, Emma carrying on her careerbest form from last season to win the under-17 girls' singles.
Oamaru head coach Ivan Docherty said Logan placed third in an ''internationalquality field'' in the men's open singles and Nye claimed a ''well deserved'' fourth place in the boys' under-16 singles.
Logan and Emma, and Sophie McMillian-Sinclair and Bailey Chapman, then competed at the Otago interprovincial team races against Canterbury, Southland, Marlborough and Auckland.
Emma won the women's under-20 single and placed second as part of the women's open eight. Logan came second as part of the men's quad and in the men's open eight, his crew came third.
The club was gearing up for its first big race of the season, the Aoraki Championship again on Lake Ruataniwha next weekend.
''A team of 46 will attend these championships from Oamaru with many of our exciting new novices racing for their first time this season,'' Docherty said.