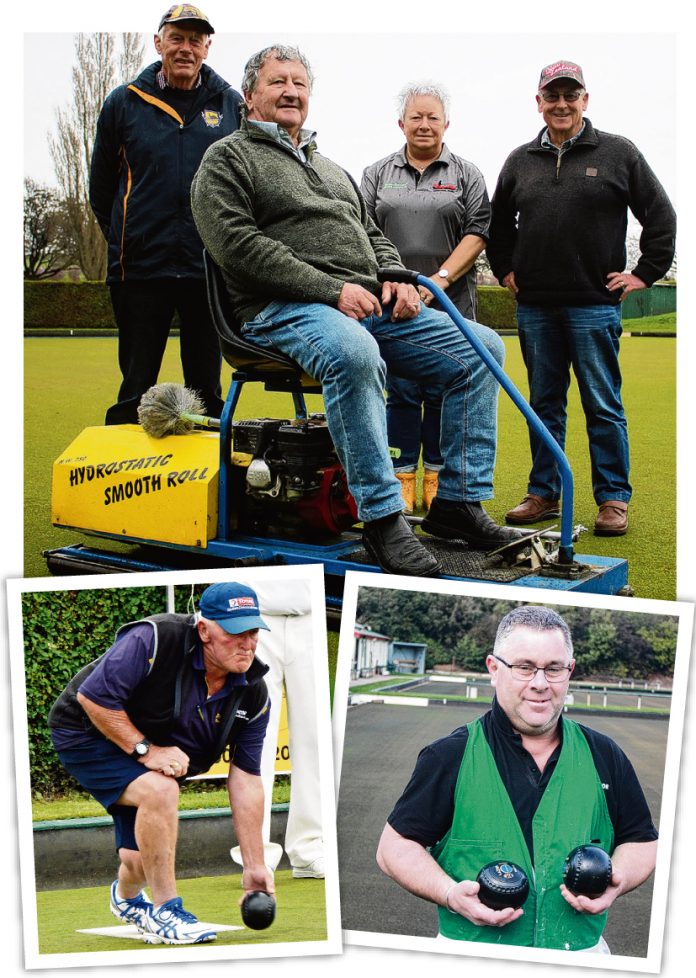 ''It was his absolute passion.''
Following the death of his father Russell ''Rusty'' McDonald, Craig McDonald rolled into action to make sure his father was remembered on the green.
Rusty, an avid bowler who died in a boating accident in 2019, always talked about Awamoa Bowling Club needing an annual tournament to bring bowlers into the region.
Craig, with the help of his mother Annie, family and club members, created the Rusty Mac Memorial Pairs.
Three years later, the tournament will now remember them both, after Craig, who was president of Awamoa, died from cancer earlier this year.
Annie said the tournament was her son's ''absolute passion'' and the support she received around the tournament, now remembering both men, had been overwhelming.
''The amount of messages I've had from the guys, we know them all personally, and it's just been incredible as to what they've messaged,'' Annie said.
''It's going to be hard for them too.''
The tournament, to be held from September 16 to 18, attracted 64 players from Te Puke to Invercargill — with a large waiting list — and all had some association with Rusty.
''I would say 95% of them have either played with him, drunk with him, fished with him — in one way or another. It's awesome.''
Barrie Andrews and Shayne Chisnall are back to try to win consecutive Rusty Mac titles, as are former New Zealand representative Sean O'Neill, New Zealand title holder Shaun Scott and Andrew Kelly, who grew up in Oamaru, and competed at the Birmingham Commonwealth Games.
''Rusty was a great mentor of him,'' Annie said.
The top 16 of the Bowls New Zealand affiliated tournament will play off for the Rusty Mac trophy, while the bottom 16 will play off for the Craig McDonald trophy.
Awamoa president Bob Kingan said the club missed Craig ''tremendously''.
''We do miss him and we will miss him over this weekend,'' Bob said.
''It's rather fitting that we should enjoy the weekend and play the bowls with him in mind.''
While it was a social event for players to catch up and share stories, once they stepped on to the green it was a tough competition, he said.
The community was invited to come and watch the two-day action, next Saturday and Sunday. Greenkeeper Ken Thickett had been working hard to get the green ready.
Many people started watching the sport at the Commonwealth Games, and the tournament was a good follow-on, Kingan said.
Annie said the organisers were thrilled with the community support and sponsors helping keep the tournament alive.
''Without the sponsors we couldn't do it,'' she said.
''It has just been phenomenal this year . . . Nobody's turned us down for sponsorship —that's huge.''
The competition would be live-streamed, with the final getting under way at 1.30pm next Sunday.